B-ACT Baroness Aggression Cutting Technology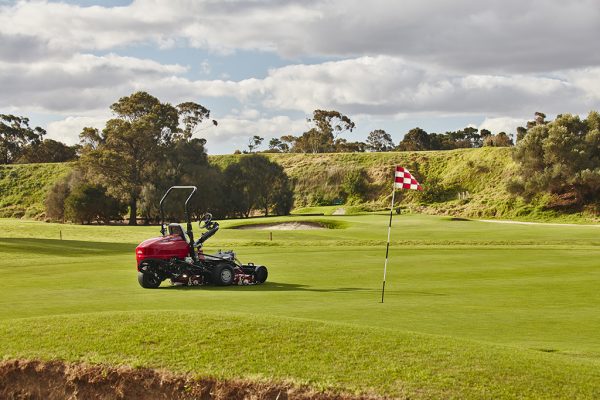 Rotary Mowers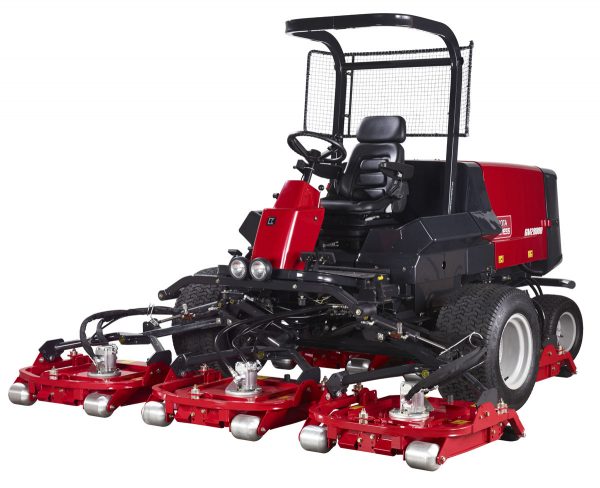 The Baroness rotary mower range is ideally suited to mowing contractors, councils and landscapers, who are looking for a reliable wide-cutting unit. Featuring powerful Kubota engines, renowned for their reliability, 2.8mm cutting width and five independently mounted cutting decks, the on-demand 4-wheel drive tackles the toughest conditions to provide a clean superior finish every time.
Greens Mowers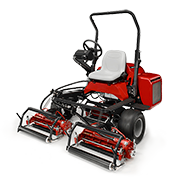 Baroness greens mowers are renowned for their superior cutting quality. That's why they are recommended by some of the top golf courses worldwide. The same traditional methods of creating Japanese swords produce extremely tough blades that achieve a precise cut and are extremely tough. Specialty steel composites used in bedknives and reels across the Baroness range not only result in a quality finish, they significantly increase service life while reducing maintenance time and repair costs.
Utility Mowers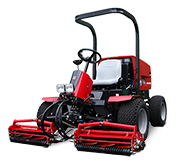 The Baroness LM281 utility mower is a flexible, full-time 4 wheel drive triplex cylinder mower with the power to cut large swathes of longer grass and the finesse to produce a quality finish. It is not only at home on the golf course semi-rough, approaches and bunker surrounds, but also on verges and semi-formal municipal areas.
Fairway Mowers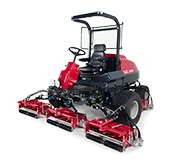 Baroness fairway mowers feature signature Baroness reels and bed knives, renowned for their high quality materials that retain sharpness for longer and maximise turf health. This world class technology underpins a range of mowers that are reliable, efficient, comfortable and continue to stay "on-cut" much longer than competitor products.
Aerators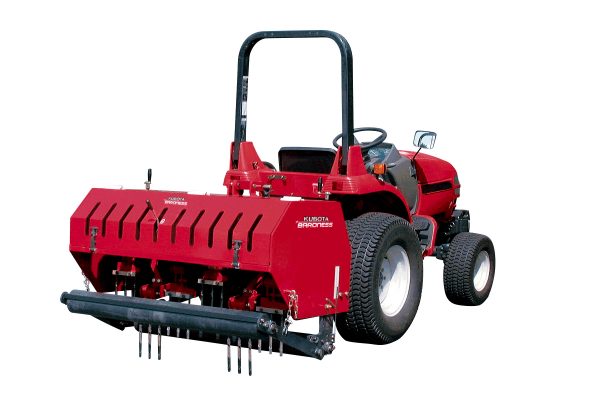 Baroness aerators can be used for a wide range of turf applications, best suited for greens, fairways and sporting fields. With working depths up to 250mm (10 inches), Baroness aerators are extremely robust in design and construction, renowned for their reliability. Available with solid tines or hollow tines in a variety of sizes and pattern configurations.
Bunker Rakes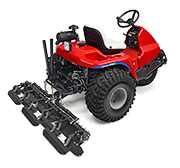 High performing, versatile and hardworking, Baroness bunker rakes are designed with the operator in mind. True to the Baroness name, these machines are easy to use, reliable, and deliver industry leading results. Designed for all bunker conditions including maintenance operations, you can rely on Baroness bunker rakes to keep your sand traps in top shape.
Back to product listing