POWER PACKS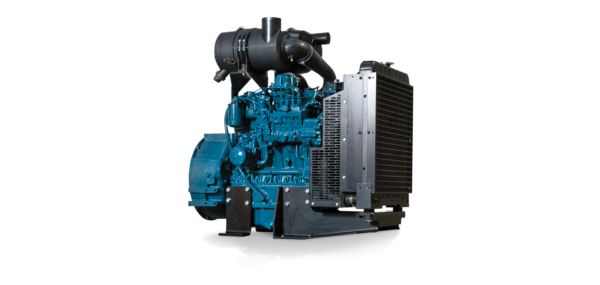 Kubota's pre-assembled industrial power pack engines offer significant cost and time savings, providing high power availability, increased operational efficiency and reduced assembly time. Built with quality, world class components, and assembled here at Kubota Australia's workshop.
Kubota power packs are further supported by an extensive Australia-wide service support network and a 2 year/2000HR factory warranty, making Kubota power packs the ideal pre-assembled engine solution.
Kubota's power packs range from 25HP to 96HP, and with Kubota's 18 engines we are sure to have an engine to suits your application.
For more information, contact us or download the brochure.
Back to product listing